Wood Fired Cedar Hot Tub - Internal Stove - 3 Person (Extra Deep)
Regular price
$8,999.00 NZD
Regular price
Sale price
$8,999.00 NZD
Unit price
per
Sale
Sold out
RELAX AND UNWIND
Whether it's for your backyard, a high end luxury resort or your own totally off grid private piece of paradise, our small and cozy wood fired cedar hot tub is guaranteed to help you disconnect from the 'aways on' world around us.
ON OR OFF GRID
For the purist at heart this 100% Canadian Western Red Cedar wood burning hot tub is all you'll ever need. All you need is water, some wood & a match. 
With a 3 person capacity, this wood fired cedar tub comes with an internal wood-fired burner made of 100% stainless steel. Our wood-fired heater is the most economical, energy efficient and environmentally friendly way to heat the water in your traditional cedar hot tub.
INTERNAL STOVE HEATER
Internal heaters offer the fastest heating time possible as there is almost zero heat escape common with external stoves. This hot tub should be a comfortable 2-4 hours to reach a comfortable soaking temperature. 
PRODUCT SPECIFICATIONS
3 person capacity

Made with Canadian Red Cedar   

304 stainless steel submersible wood burning stove

Long handled ash scoop

3.8 cm thick walls  

Grade-A Red Cedar benches

Rust-resistant stainless-steel bands  

Stainless-steel drain in bottom of spa

Heats up in approximately 2-4 hours

2 persons required to assemble (allow approximately 3 hours for assembly) 

10cm thick brown vinyl cover

For outdoor use only

Galvanized stove pipe and rain hat

Packaged in robust wooden shipping crate
Our cedar wood fired hot tub kits are simple to put together and can generally be put together in a matter of hours. Every order comes with a manual and we have youtube videos and a dedicated aftersales support team to help you by phone should you need it!
GENERAL MEASUREMENTS
1500mm x 1200mm

Extra Deep 3 person version
DETAILED HOT TUB DIMENSIONS
Specifications are approximate and subject to change without notice, actual product dimensions may vary.
HOT TUB LINER INCLUDED AS STANDARD
Our 100% virgin vinyl hot tub liner is designed specially to fit with a minimal appearance that preserves the rustic and timeless beauty of a cedar tub. There are numerous benefits associated with a vinyl liner.
Firstly, 

lined cedar tubs are much easier to clean, sanitize and maintain. The liner eliminates a host of issues like leaking, tannin leaching and wood-rot.

Liners also make the tub more comfortable to sit in, as there will be no rough edges or splinters.

Another important benefit of the liner is that it provides the option of adding a layer of high-performance insulation between the liner and wood. 

The insulation more than doubles the R-value of wood alone, meaning your water will stay warmer much longer.
Our liners are constructed from 100% Virgin Vinyl, custom designed and computer cut for your hot tub. Formulated to fight off mold, mildew, the fading effects of the sunlight, heat and chemicals. 
Please note, reflective insulation and insulation tape is not included and should be sourced locally.
The hot tub liner must be used to prevent leaks. Previously, some customers chose to use their hot tub without the liner as they preferred the all-wood aesthetic. Due to a change in our stave design, tubs can no longer be used unlined. Using the tub without a liner will result in leaks.
SHIPPING & TAXES
We ship our saunas all throughout Australia and New Zealand and therefore GST and shipping rates are applied at checkout. 
Share With Family or Friends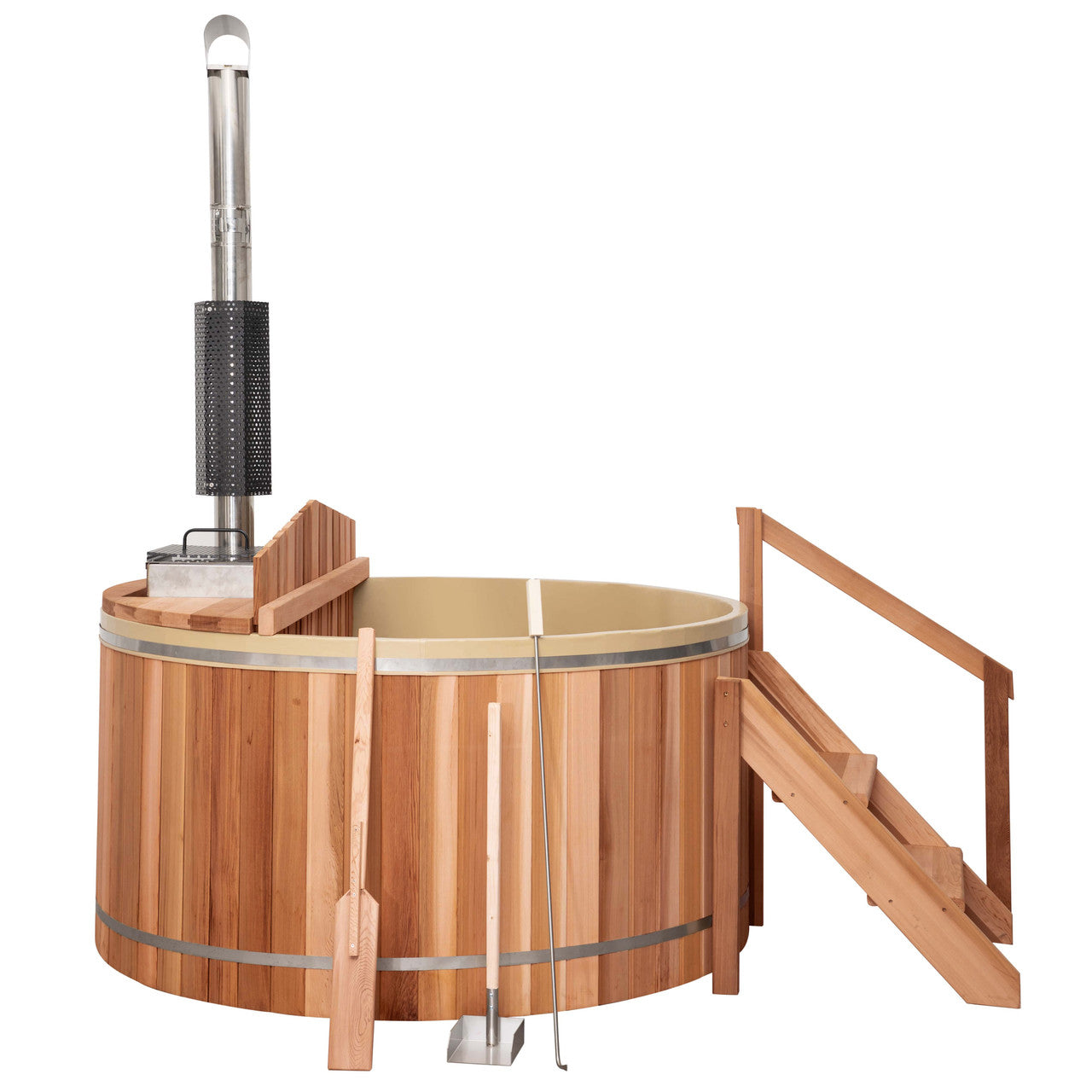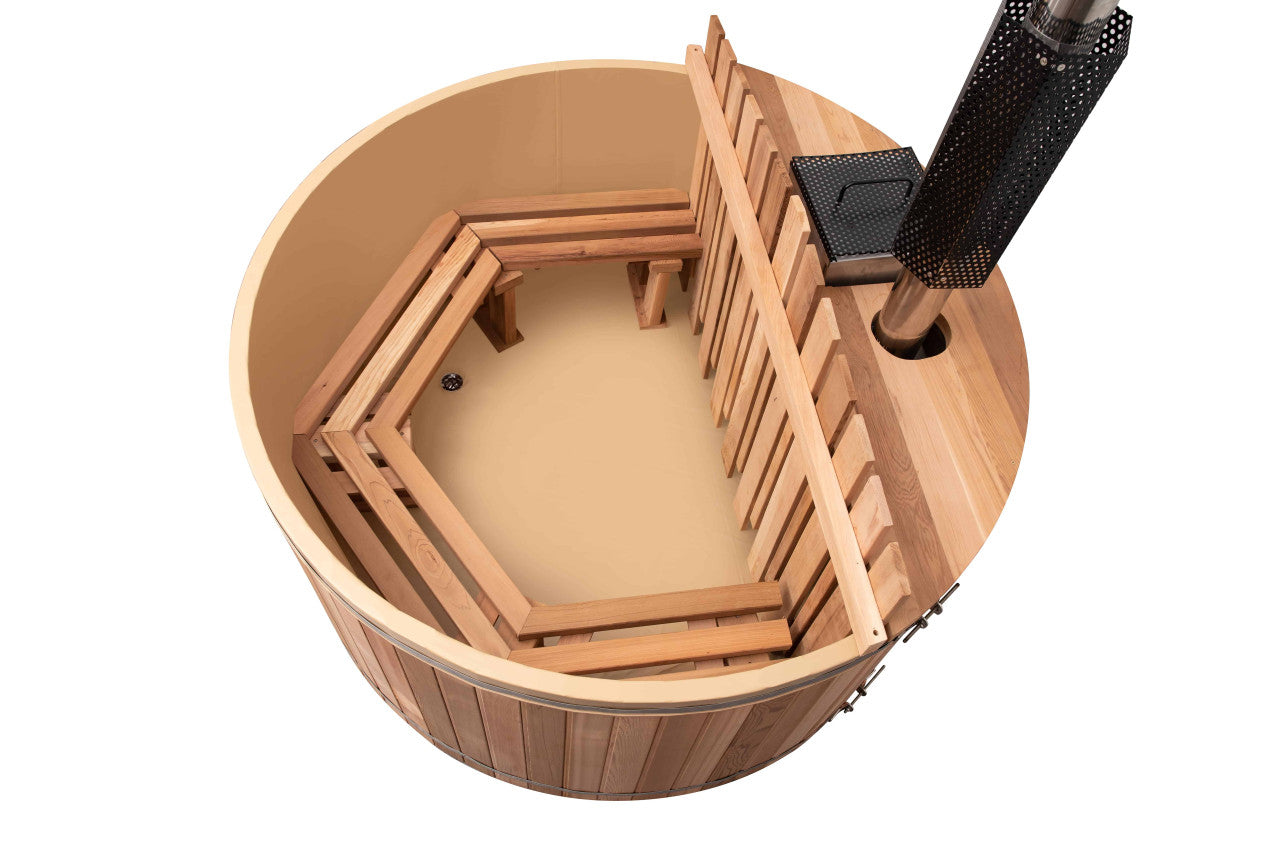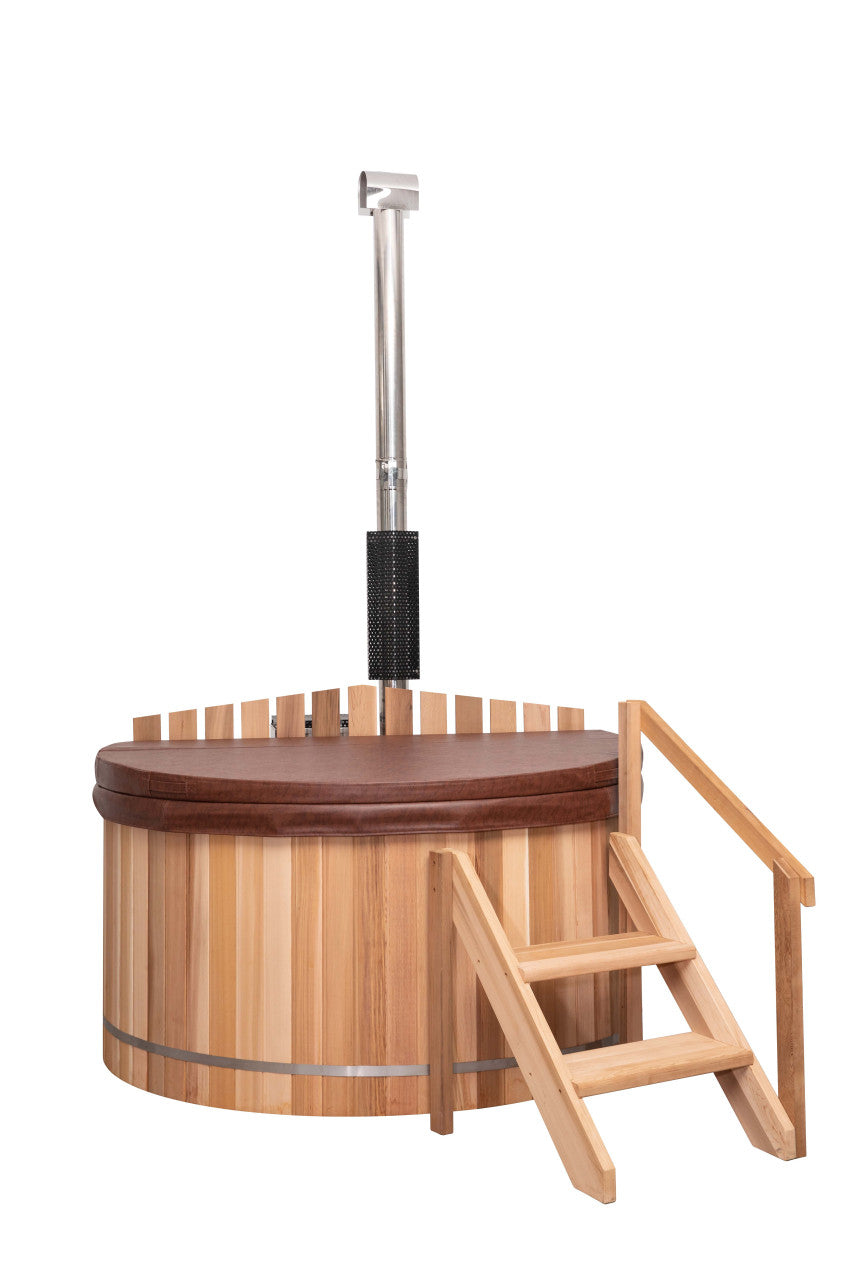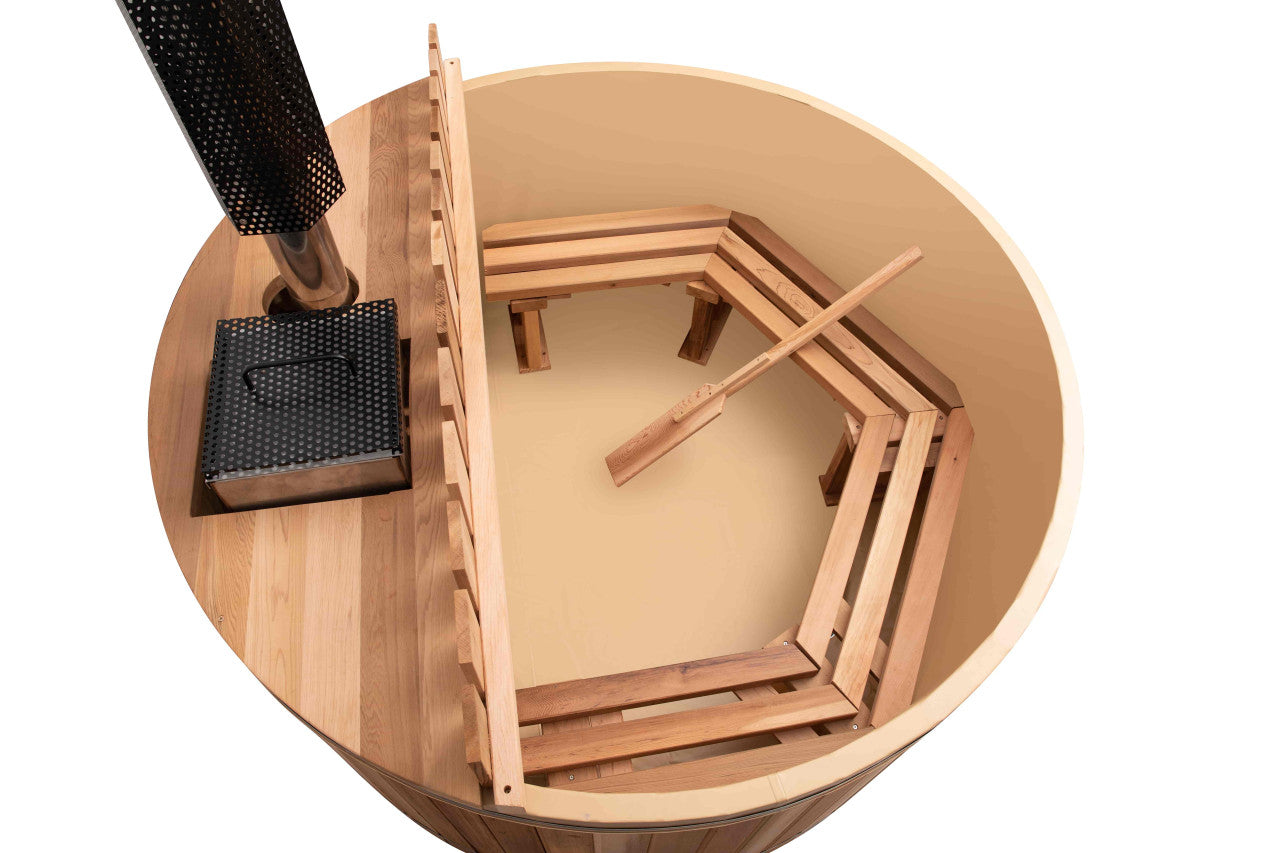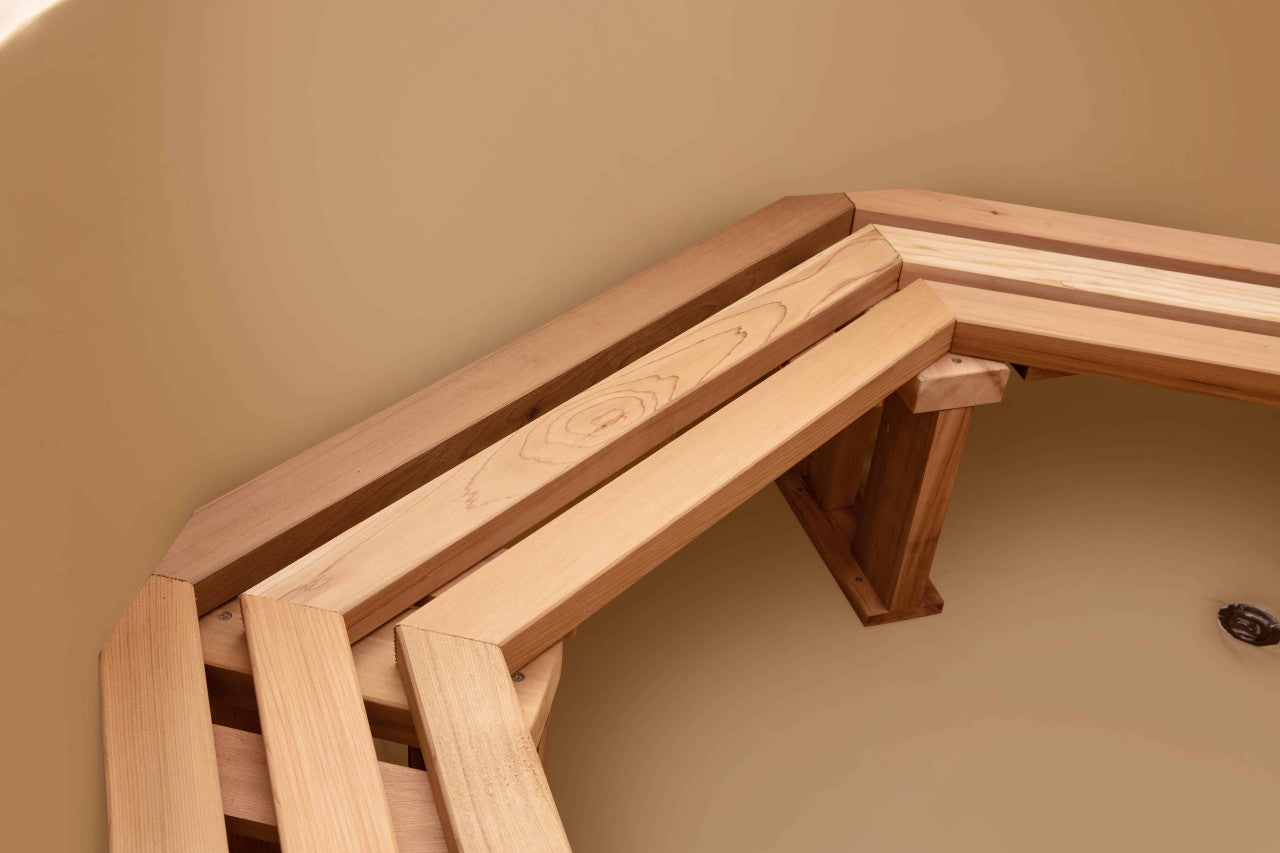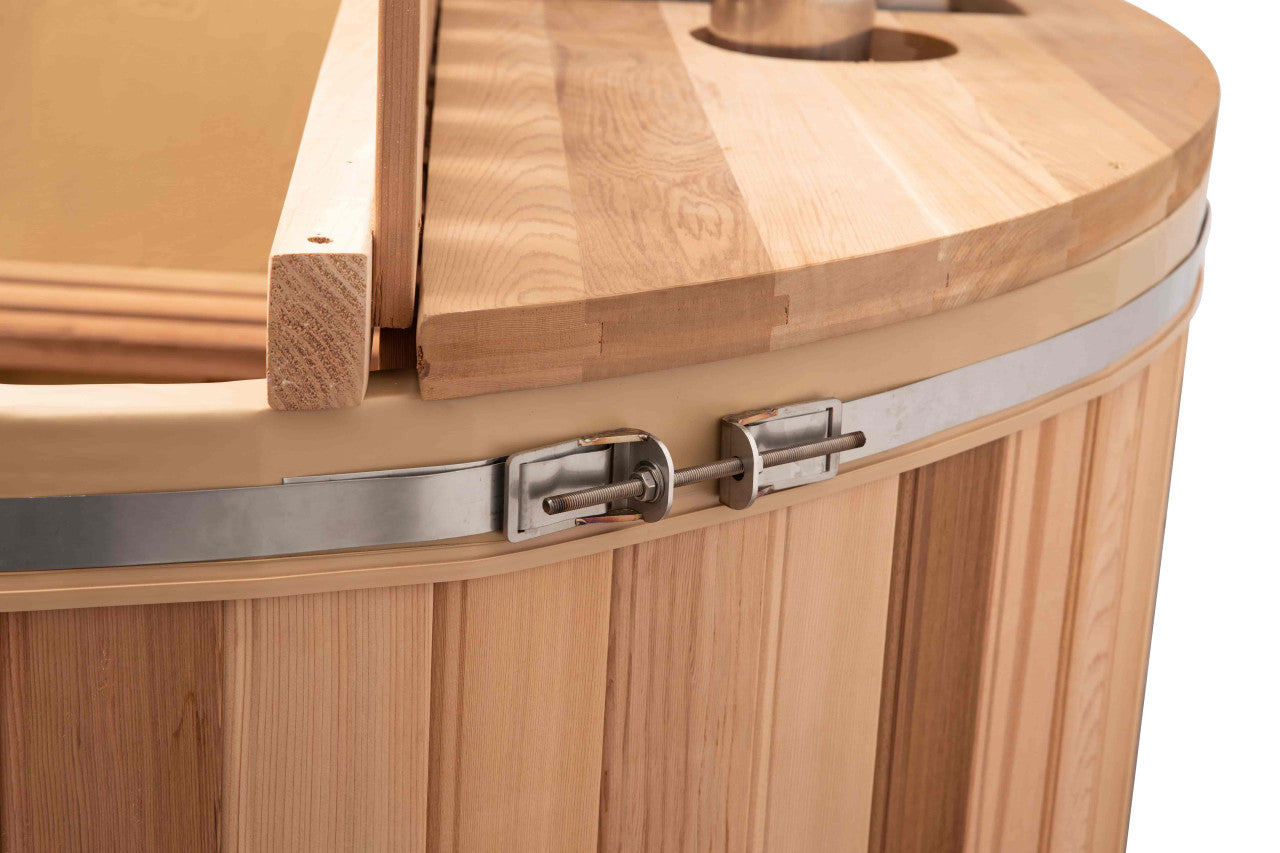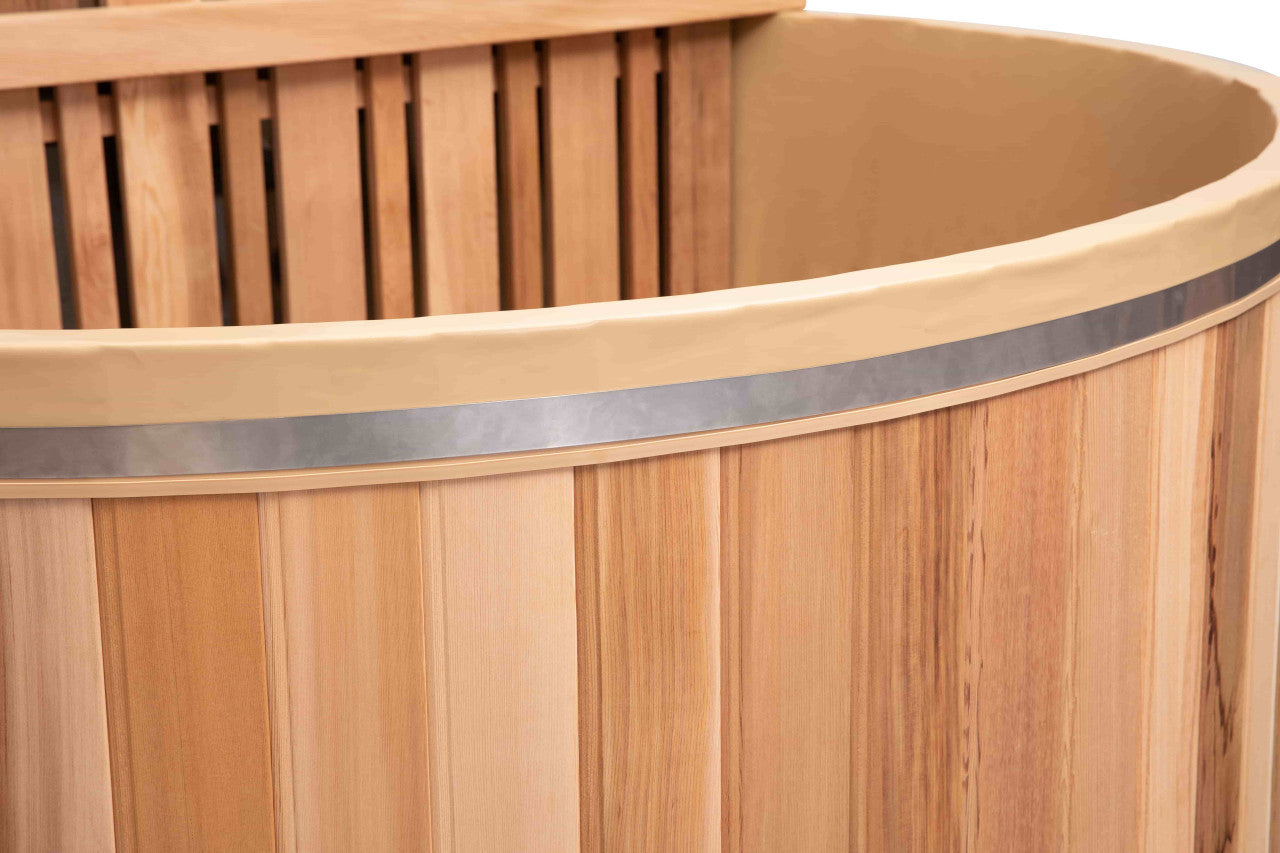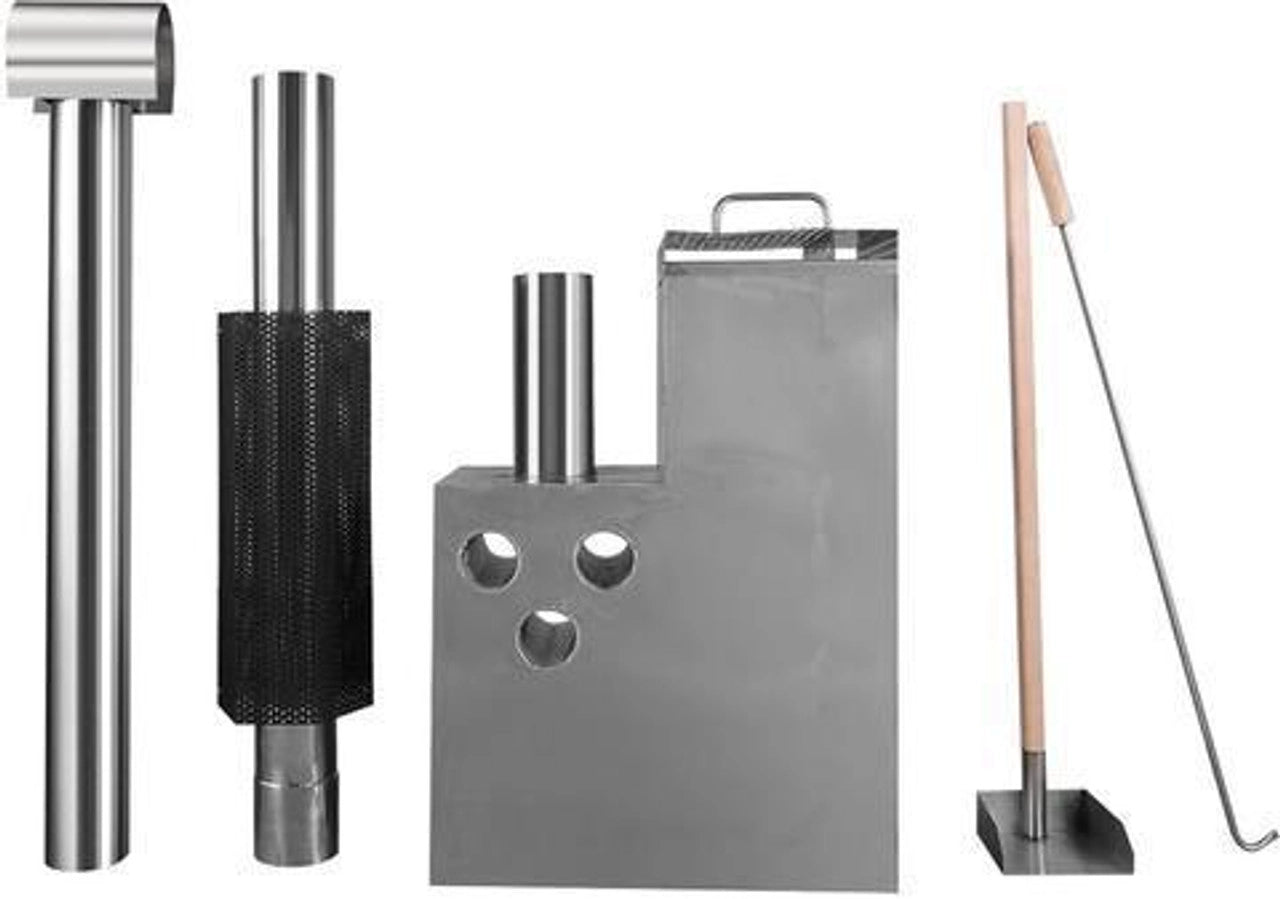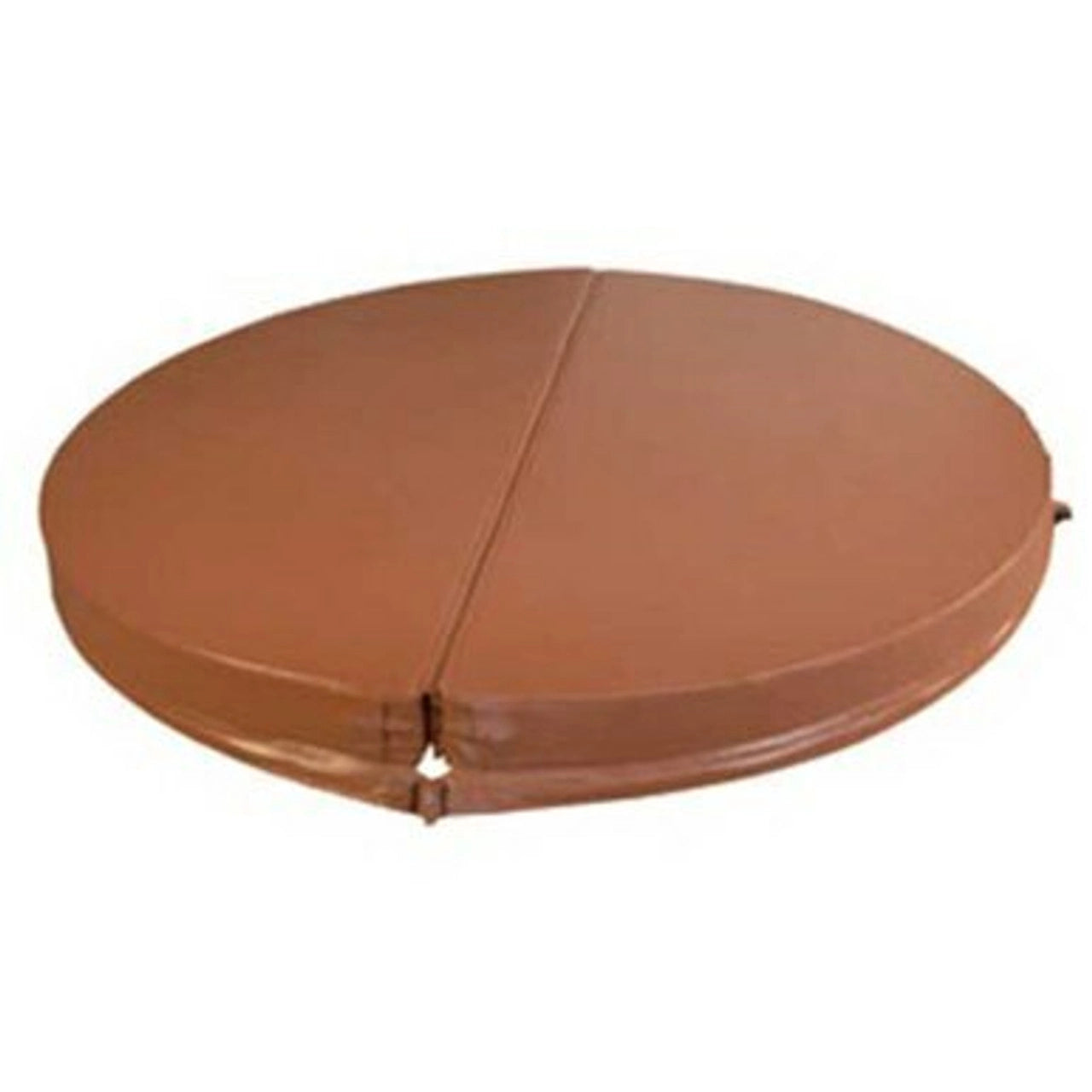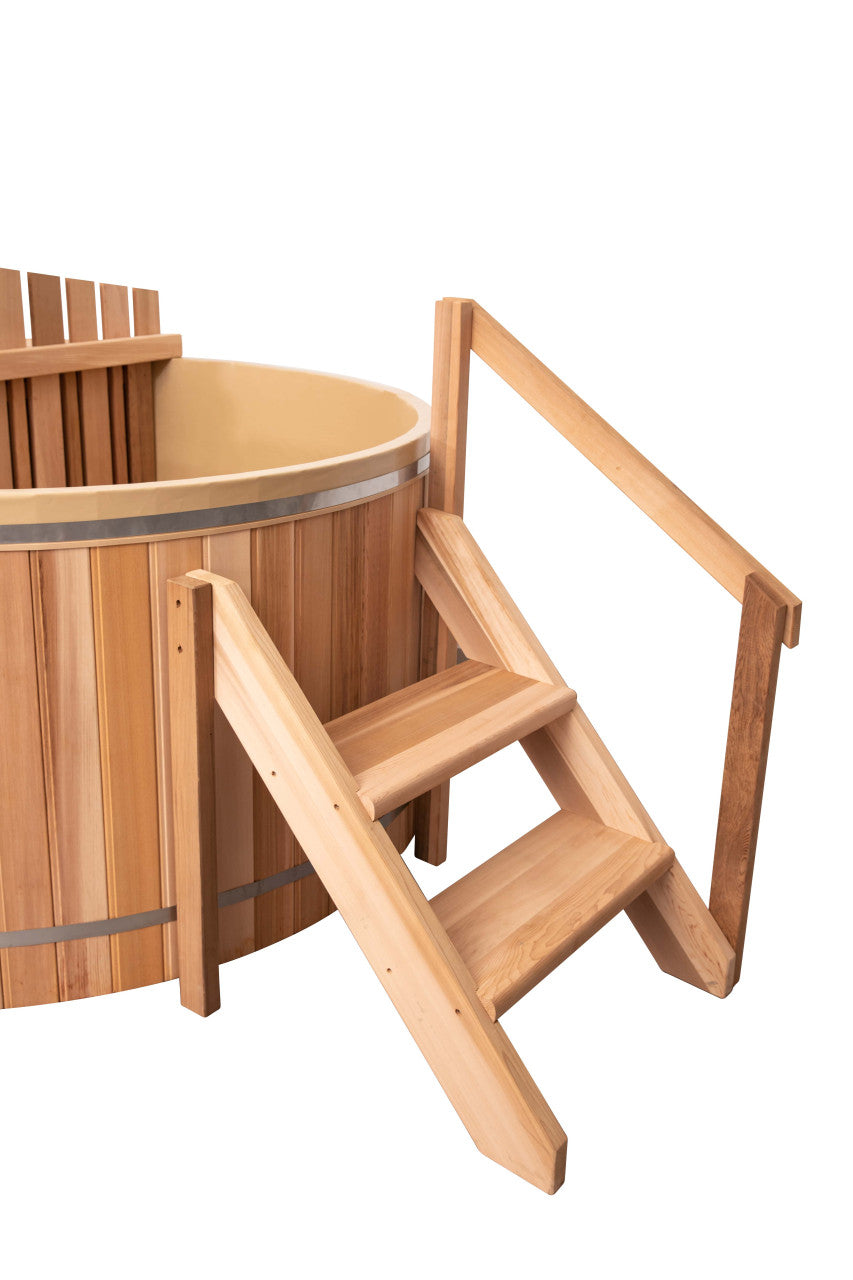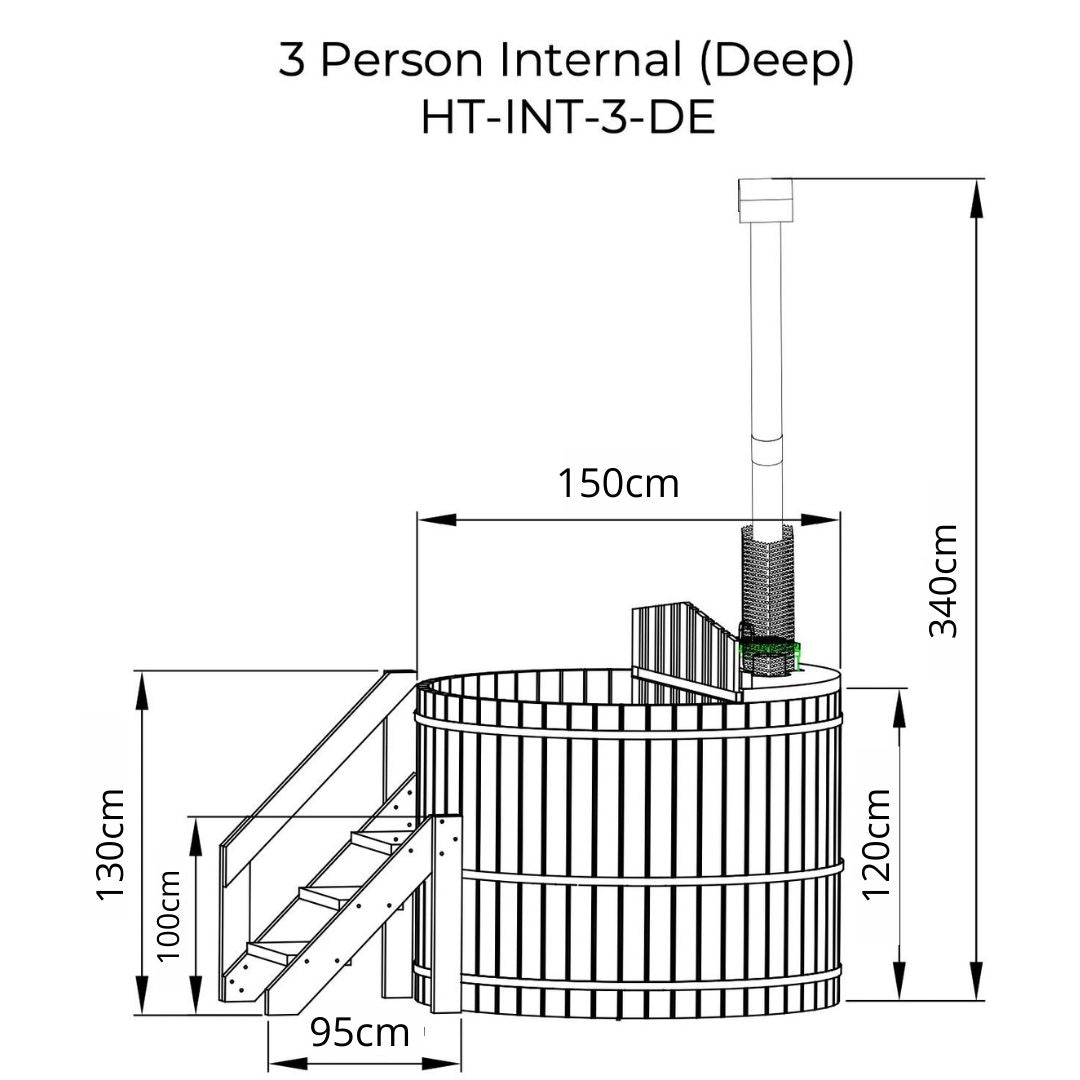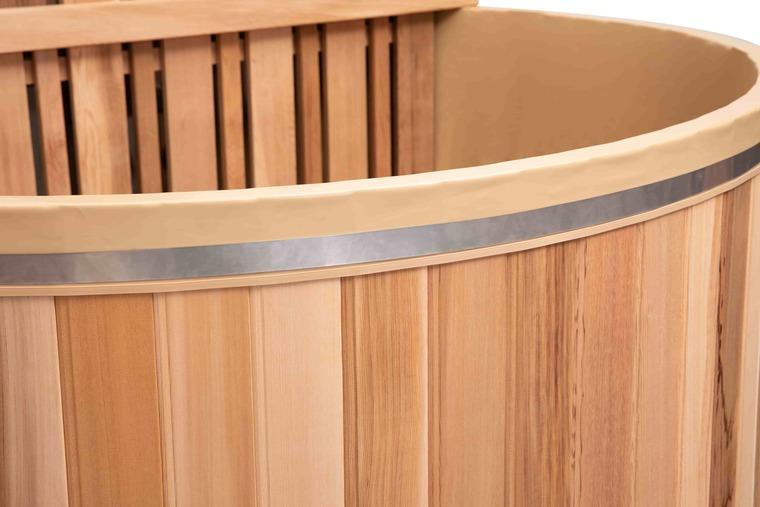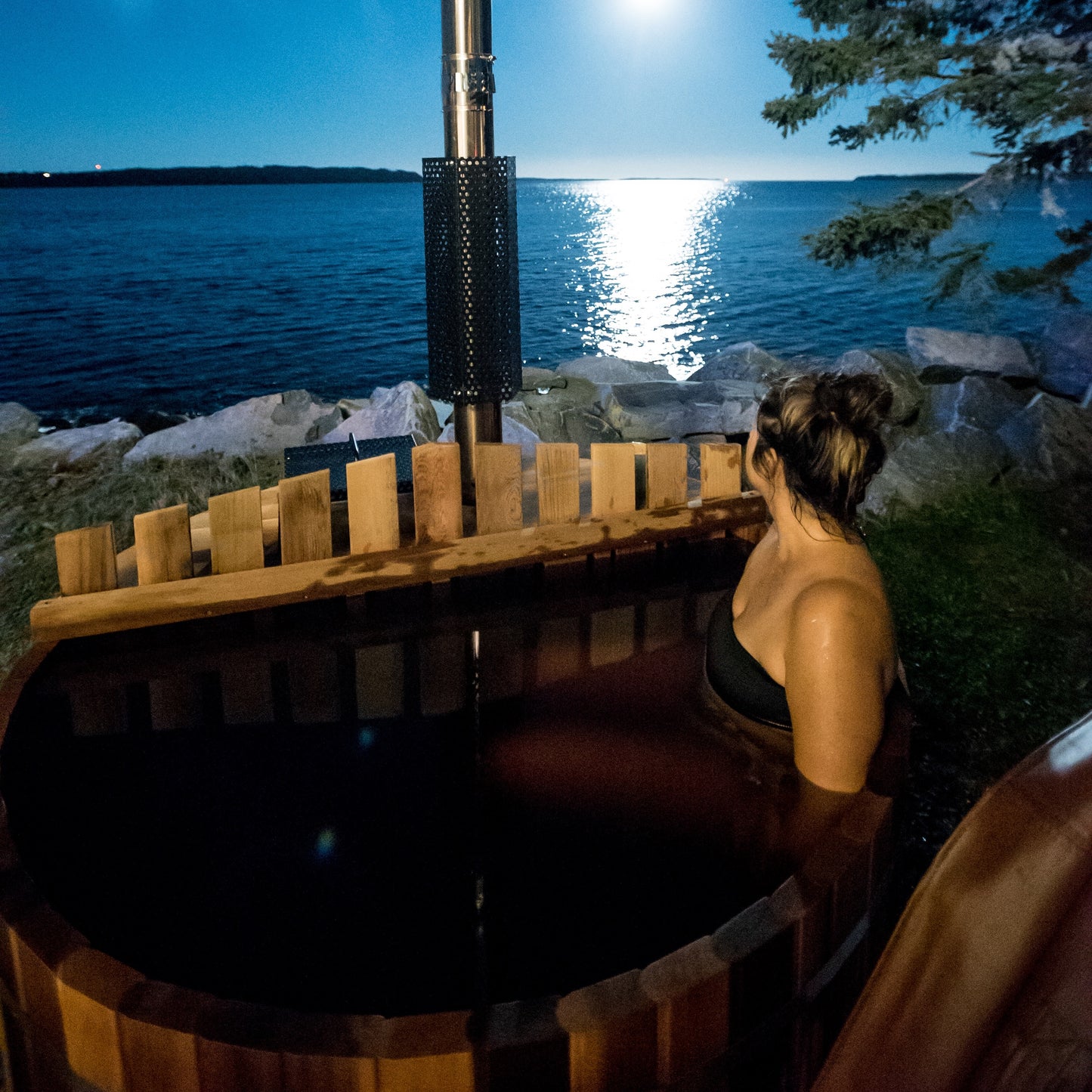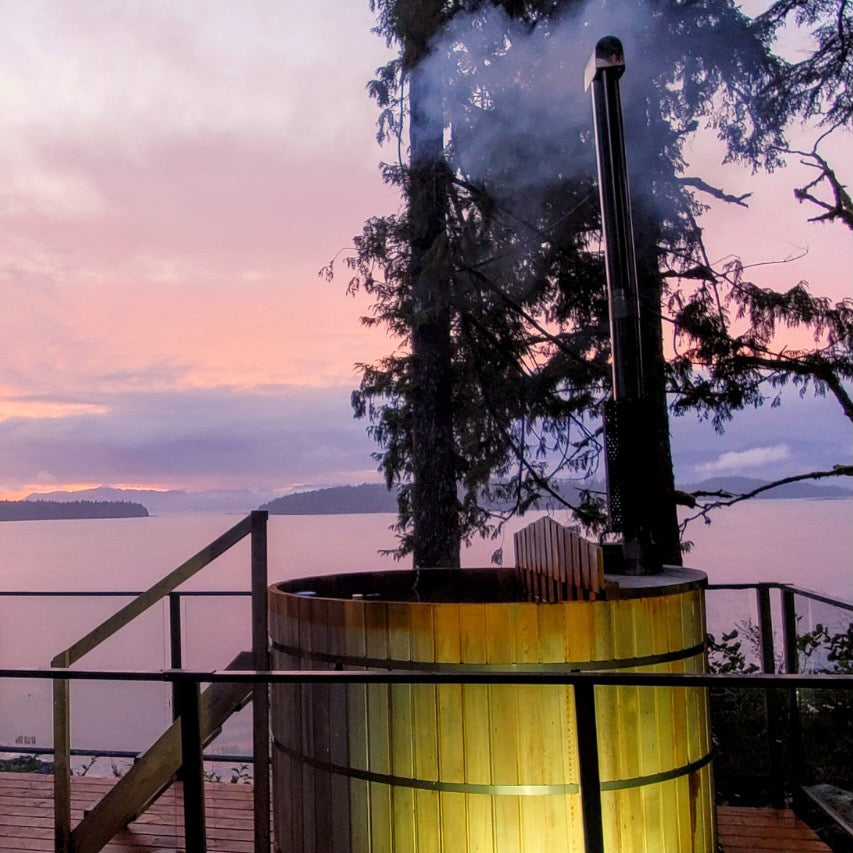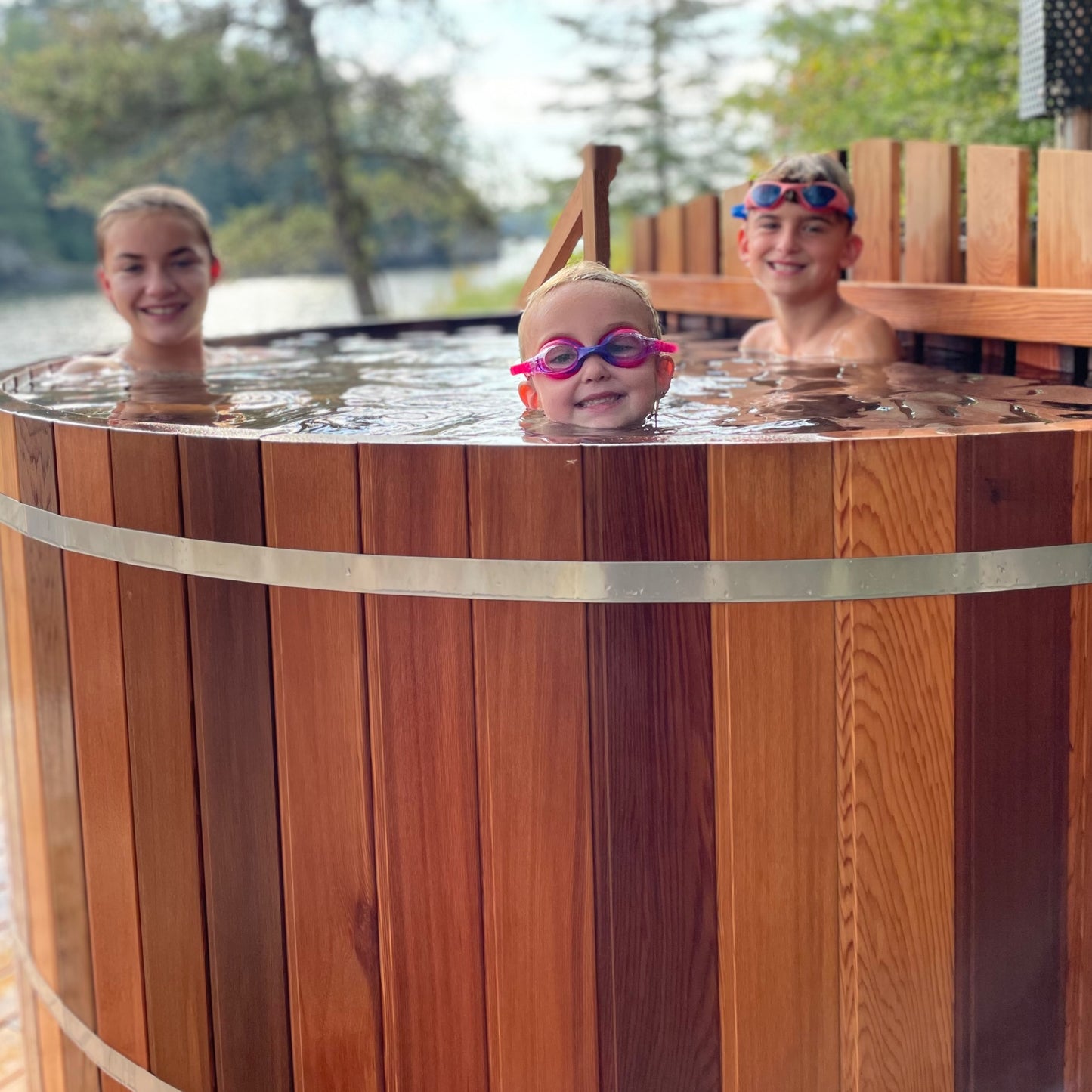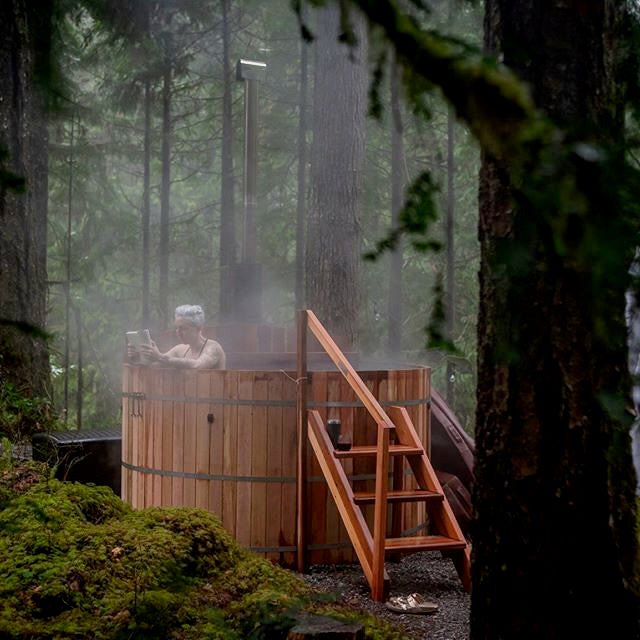 "Our mission is to help Kiwis turn their backyard into a personal paradise. In a world full of uncertainty, I can guarantee this: there's never been a better time to invest in yourself and your backyard."
Will, Co-Founder, Cedar Spring Recreation
We're super excited to be moving into a brand new warehouse in Tauranga. Our Warehouse Partner NDL have been working on a new site for a long time, and we are super happy to...

We're super excited to be moving into a brand new warehouse in Tauranga. Our Warehouse Partner NDL have been working on a new site for a long time, and we are super happy to...